Welcome to Care Pest Control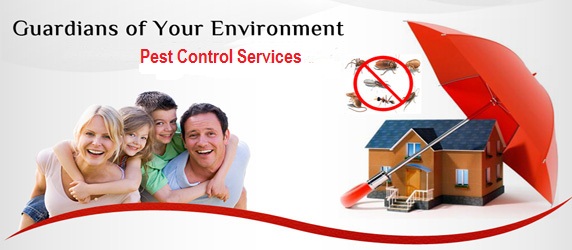 We Care Pest Control ISO 9001 : 2008 authorized company are satisfied to present ourselves as the professional pest control functions of Trichy , Tamilnadu. We established in the year of 1994 . this Insect Management Services company in Trichy , Tamilnadu with viewpoint of Human health and fitness & individual cleanliness. We have team of knowledgeable, proficient & specific employees to handle your unwanted pests & unwanted pests related problems.
Care Pest Control is an ISO 9001 : 2008 Registered company
We have designed insect management methods which are best designed for individual atmosphere. Our skills can be found in using the smallest focus of the right bug sprays to get the preferred result and which are suitable to the human atmosphere.